Come listen to a great keynote speaker and Oregon State DSPG young scholars discuss their summer data science projects to assist rural stakeholders in Oregon.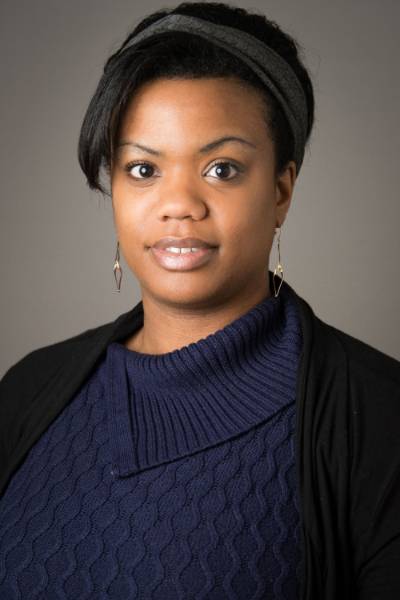 Keynote speaker: Professor Charisse Madlock-Brown, a faculty member in Health Informatics and Information Management at the University of Tennessee Health Science Center, will speak on the topic: "Social Determinants of Health Related to COVID-19 in Urban and Rural Communities."

Date: August 21, 2020
Time: 1-4 p.m. PT

This event is free and open to the public.